MAKE THE WORLD YOUR HOME!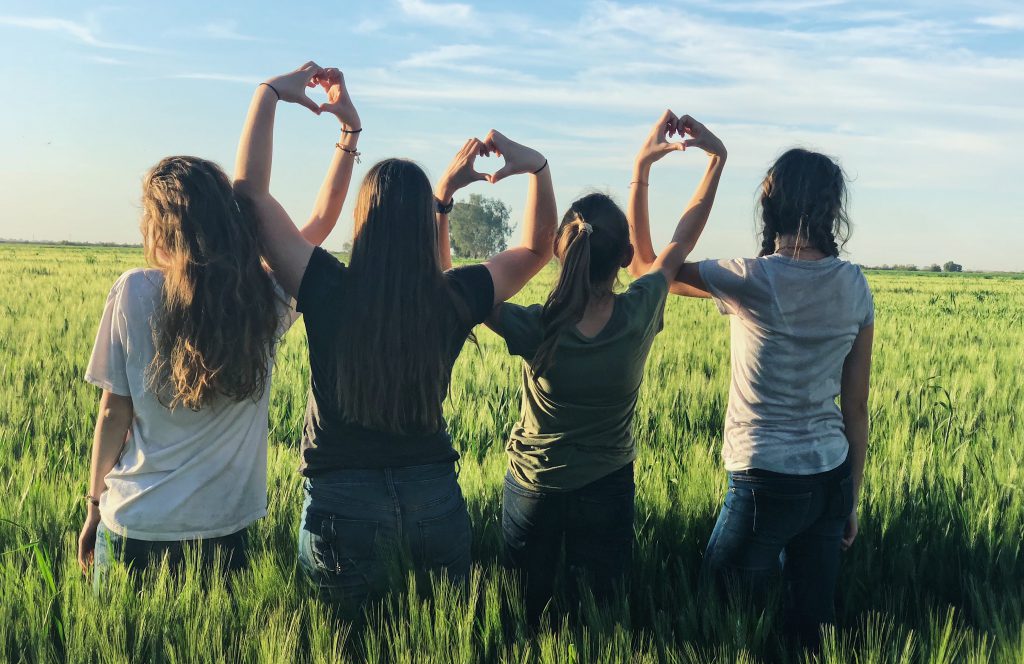 THIS IS WHAT WE ARE
CREATING FOR YOU:
A WORLDWIDE NETWORK FOR WOMEN
WHO WILL SUPPORT YOU TO ELIMINATE
EVERYTHING THAT KEEPS YOU
FROM YOUR DREAM TRAVELS!
Welcome to Travelita's World. You are a woman and you want to travel on your own? You want to experience the freedom, the adventure, the excitement, but have the safety and the warm, welcoming feeling of being at home at the same time? Then you might want to dive into Travelita's World – because this movement is for you!!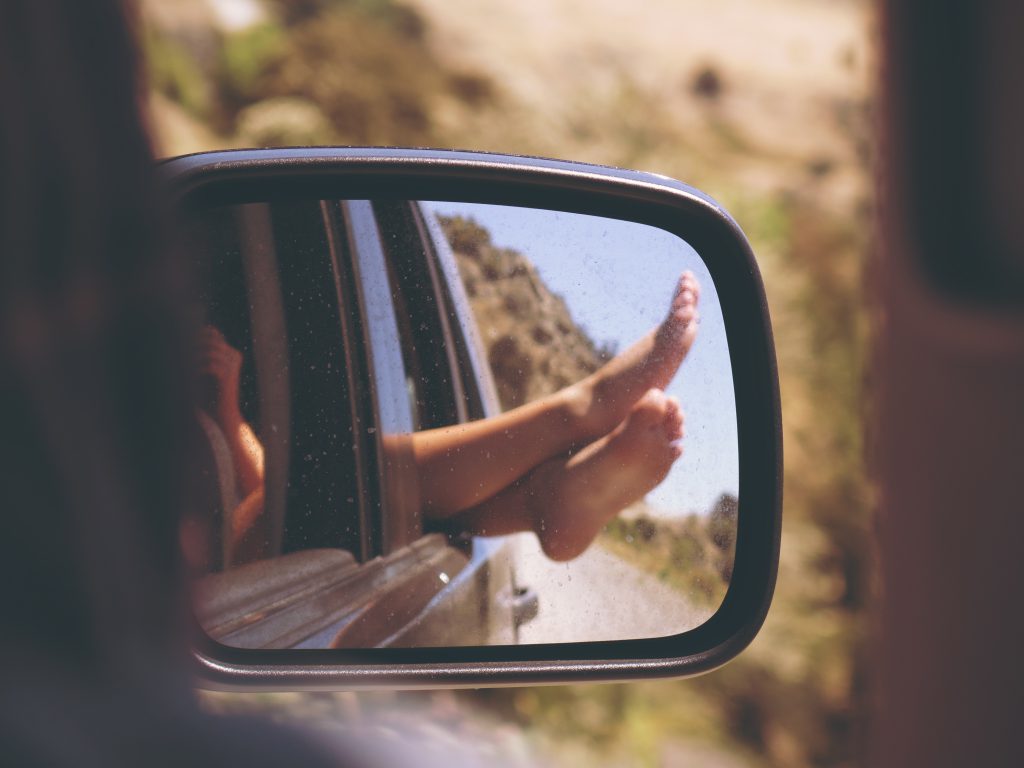 MAKE THE WORLD YOUR HOME
Connect to the locals, get the unique travel adventure and explore the world like you never did before, free from worries. Just feel and be yourself.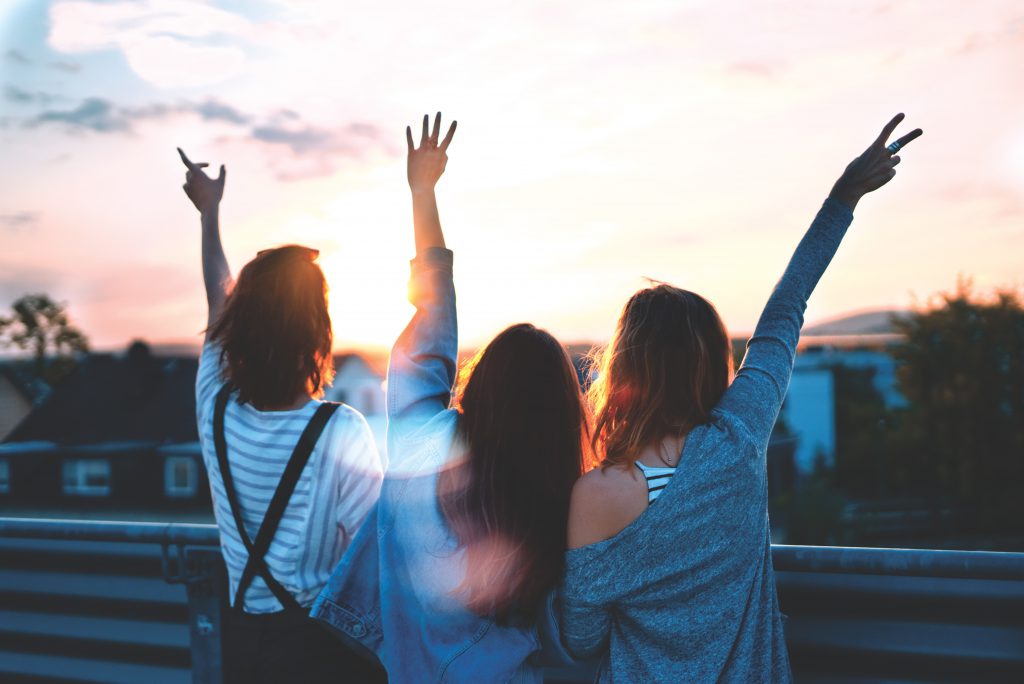 WE GET YOU STARTED
Do you have fear of traveling alone and no idea what to do about it, but absolutely want to travel on your own? Then this is for you: Our fabulous support gets you started in just a moment…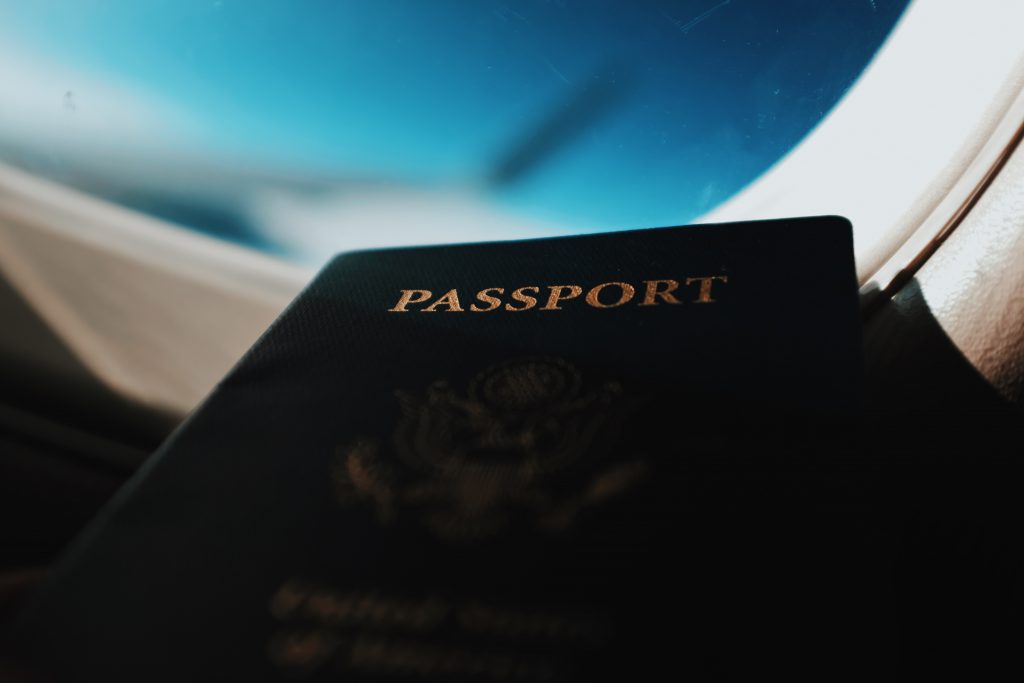 BE GUARDED
The verified members of our community can help you source the right equipment, documents, and anything else you need to travel safely.
EVERYTHING YOU NEED
We have the best travel tools for you, and if you wish to never stop traveling, we can help you on that as well.


Subscribe to our newsletter, get updates right away &
download our Trip Prep Guide, that gets you started right away:
Become a Member & Get Our Amazing Trip Prep Guide!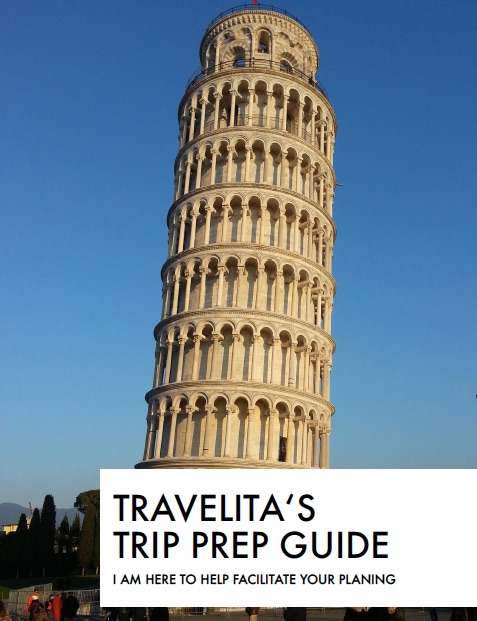 WE SEE YOU ON THE OTHER SIDE!