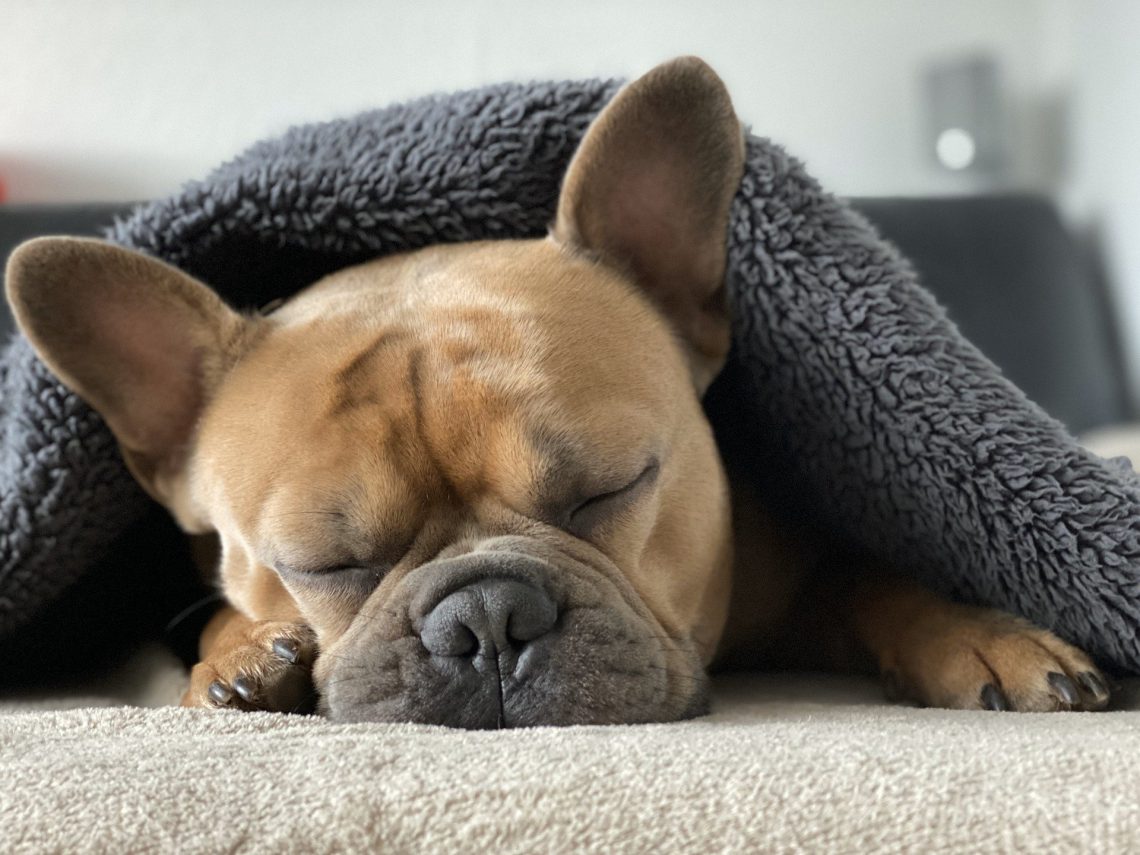 We are taking a break
23. February 2021
Covid has hit the world hard, and we feel it is getting more and more difficult to pack a bag and travel. It's not impossible, but rather than going somewhere and having fun, we face a lot of limitations, starting on getting a Covid test even before boarding a plane, and never being sure about if this flight will take off or be canceled.
Also, and this is most certainly the main reason, we notice a little sadness when providing all these beautiful travel ideas and destinations, but not being able to go there, or explore a new place in the near future.
So we decided to cut down our activity for now. We will not quit, we just take a break. To be back stronger 🙂
Stay safe Travelitas!
And reach out, we are still here striving!

Free your travels, be a Travelita. #travelita #iamatravelita