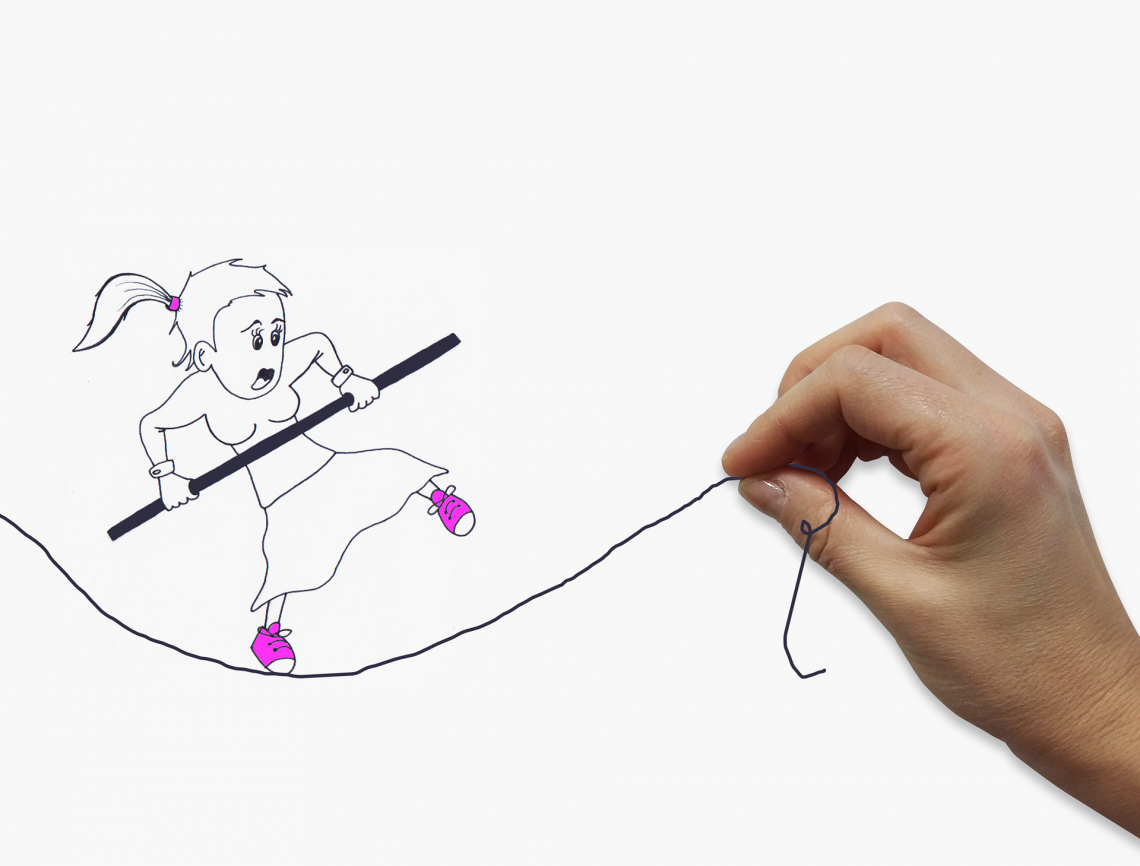 Traveling in the COVID19 (jungle)
26. January 2021
It is getting more and more difficult. Not only that a lot of countries pull out restrictions, moreover they are changing every moment and sometimes I feel like that when you board a long-distance flight and you are about to land, everything could be changed again.
Of course, this is quite over-exaggerated, but it is my personal feeling. And it is getting harder and harder to fill a blog about traveling. Various websites pull up travel restrictions of countries but be aware, that information might be incorrect. We do recommend consulting the up-to-date information of the country you plan to travel to.
Also, do not forget to take a look at the transporting conditions. There might be airlines that only will let you board if you provide a negative PCR-test, or they do a PCR test before they let you board.
Our recommendations:
Your planning needs to be accurate and detailed
Try to find airlines with flexible flight conditions that let you postpone your flights in case of unforeseen circumstances.
Only book hotels that can be canceled up upon the date of arrival.
Do not only check travel restrictions but also consult the current rules of the country you plan to travel to. If you plan to do sightseeing and all sights are closed, it will not make sense.
Any more tips? Let us know.
Free your travels, be a Travelita. #travelita #iamatravelita