Krakow, a polish jewel
19. January 2021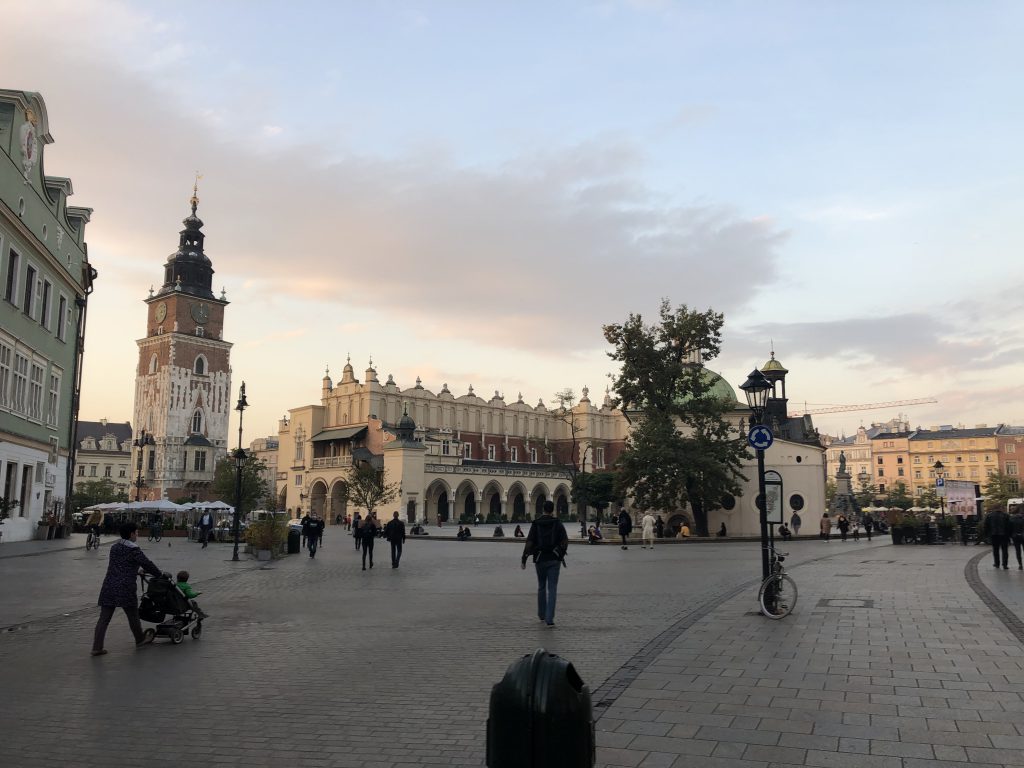 There is one thing that you should not leave out, especially when visiting the Auschwitz-Birkenau concentration camp: the town of Krakow. Depending on your time frame, 1 day can be enough, most of the things you find right in the center and it's all walking distance.
What to say about Krakow: unexpectedly, it is really beautiful. You do not see a lot of the east like when visiting Russia or Eastern Germany, it is small and nice. I would not say splendid, just thought through. Take a walk through the little streets, visit the Jewish quarter and – maybe also the Emmaile Factory of Oskar Schindler, the one that saved thousands of people from their death in Auschwitz.
If you stay longer, the outskirts of the town are beautiful as well, and you can easily reach these destinations by bus.
Tip: the market square is promoted in most Krakow guides. It is really beautiful and the market building is outstanding. Just – do not expect a great market there, it is basically about souvenirs, so nothing about the "real" world.
Any more tips? Share with us.
Free your travels, be a Travelita. #travelita #iamatravelita