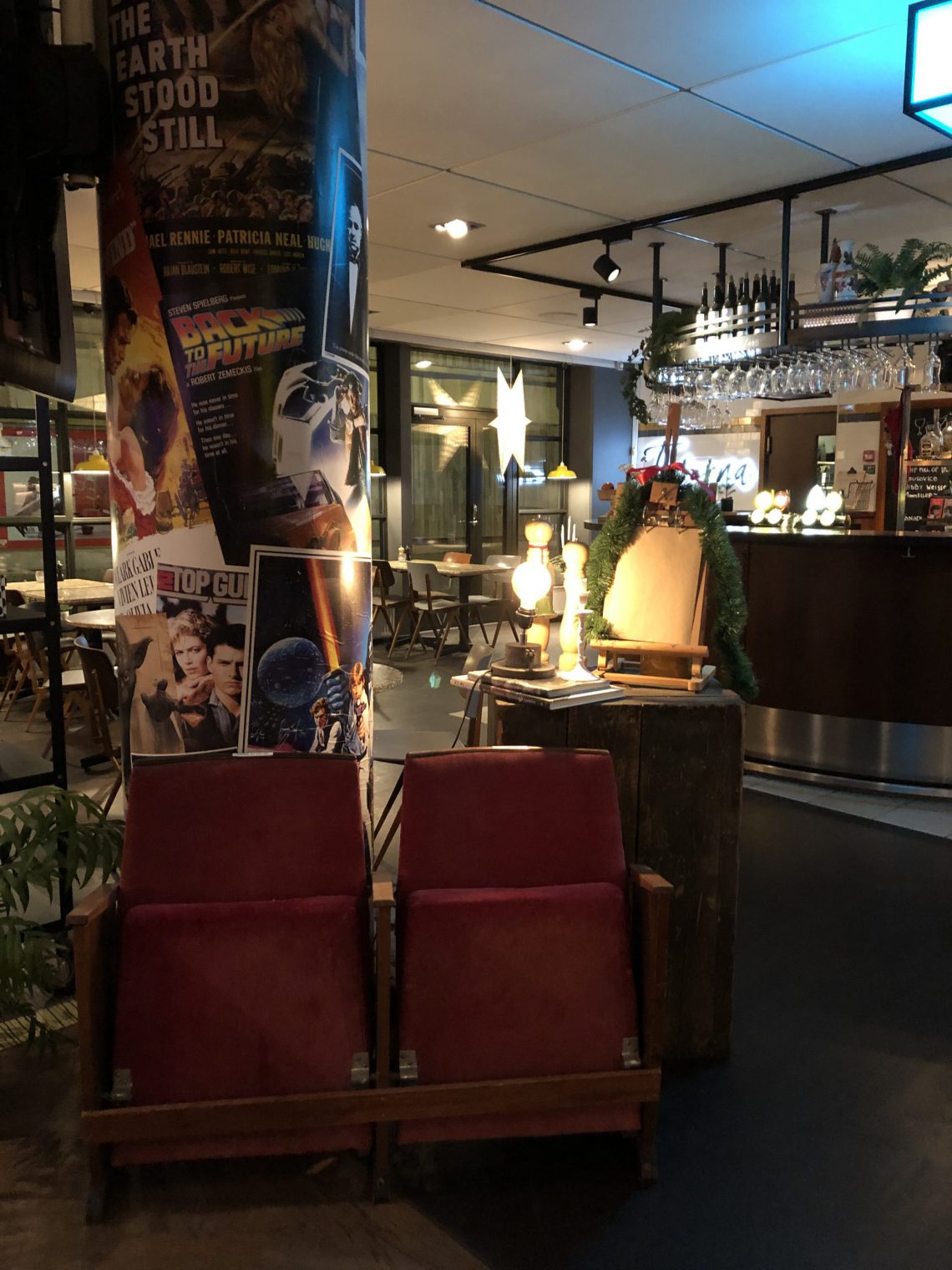 The Best Western Noble House – Malmö
12. January 2021
You want to travel in the Covid19 and escape reality for a bit? The Best Western Noble House in Malmö might do this for you.
We had Malmö in another post already, and it is like coming to a little movie backdrop, and this hotel will make you feel being right in the movie yourself.
The whole scenery is created as a movie set, you will see costumes and decorative articles all over the place, but once you checked on their meeting room "Play", you will be convinced.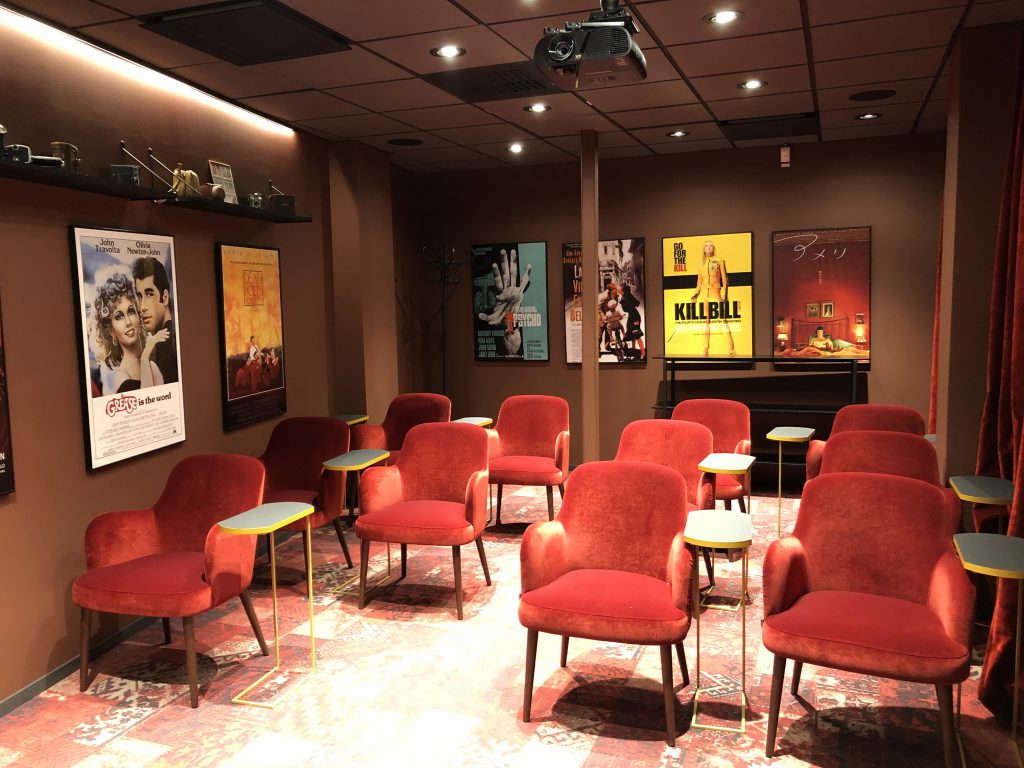 What else to find in the Best Western Noble House? You will be welcomed by little puppies that sleep on your bed, you have an amazing breakfast with "do it yourself" waffles, and after giving yourself a nice sweat in the gym, you can have an additional one in their sauna which you can pre-book so you have it just for yourself.
I have felt warmly welcome and the hotel staff tried to help me to realize each and every one of my wishes.

Also, even though a lot of regulations were in place, the hotel managed them in a way one did hardly feel their impact on the holidays. Another nice pro: super lovely cleaning and restaurant staff.
So – traveling in the Covid 19 might not be your thing – but if it is, give the Malmö Best Western Noble House a try.
Free your travels, be a Travelita. #travelita #iamatravelita