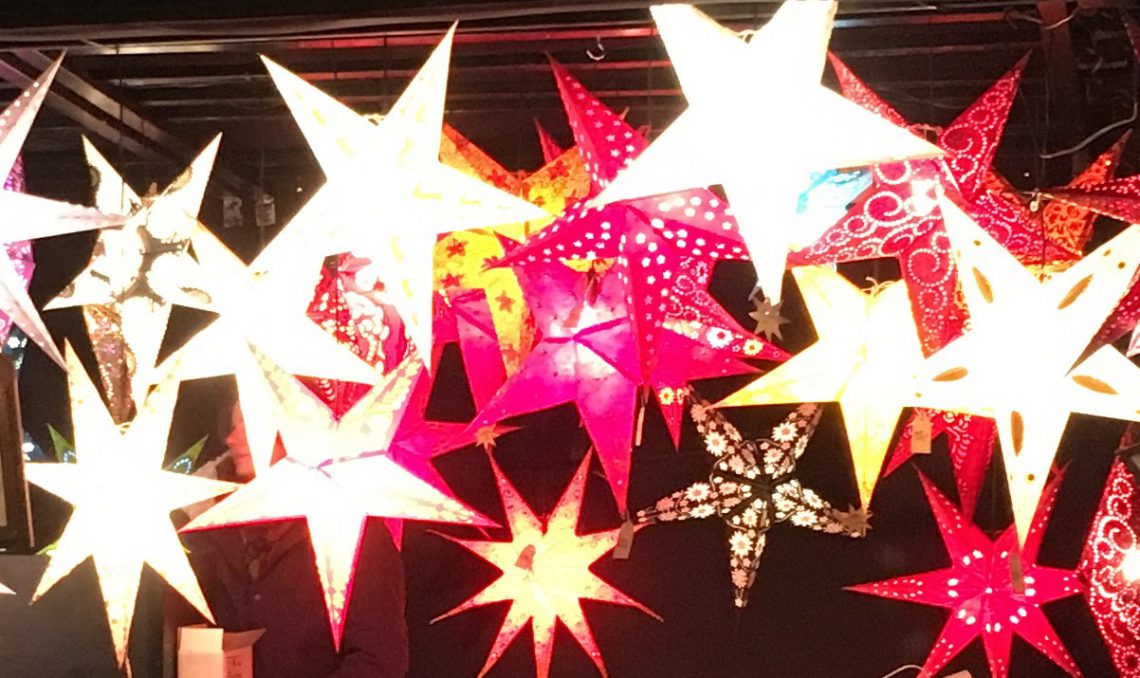 Christmas Travels
1. December 2020
The most beautiful time of the year comes along – and in this very special year, all the travel restrictions within. It is very difficult to write a recommendation for travel, as we feel like this is a choice that everyone has to do on their own.
Do you want to travel? If yes, and you do not travel for visiting relatives, you might choose a place with fewer restrictions, for your own joy. We don't believe it too much fun to be in a place where everything closes at 8 pm, and one spends the rest of the night alone in the room.
For details about restrictions concerning the country where you would choose to travel to the country where you are coming from, check the local embassy websites, it will also tell you about the local rules you have to adapt.
Also, what we did not cover so far, but had been a witness of at the airports, please make sure you check if you need a Covid test prior to your flight and that you are within the given time window. Add a bit, in case the flight gets delayed to make sure you travel without any additional interruptions in these strange times.
We wish you a great time planning. If you think about it. And a safe trip!
Free your travels, be a Travelita! #travelita #iamatravelita