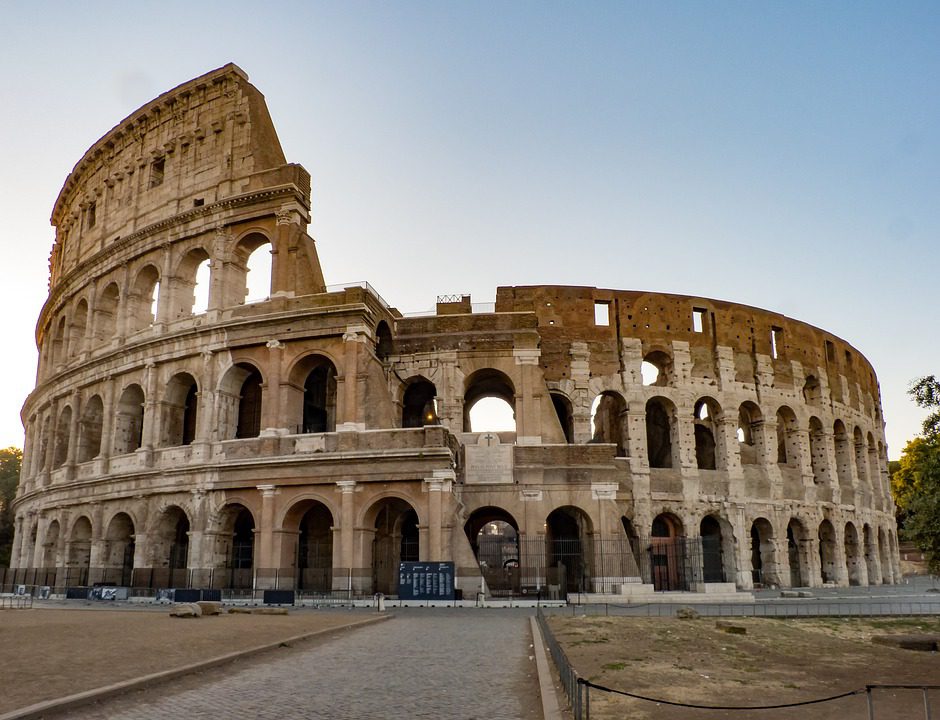 Rome – eat, pray, love comes to live
22. September 2020
The Italian capital is a must-see un your bucket list. Not only for all the ancient, historical buildings, where you walk around literally feeling how life must have been in ancient times, but mostly having the complete opposite just waking you up of your amazing historical daydreams: the Italian way of living.
Let's face it: Italians are a little loud, they talk in huge gestures and they love their own food. Which is understandable, because it is so good. So what you should not to is to leave Rome without trying Cacio y Pepe, this is traditional Romanian pasta with pecorino and pepper, and it is delicious. And get some wine, for your well-rounded experience.
Other than that, whatever you are up to do in Rome, you will probably get the real Italy. If you have a bit more of time, do not exclusively stick to tourist places, Vatican city and experiences, find out a bit more and enjoy the "dolce far niente", the gestures, the style, the people and the food. You will not regret it!
Free your travels, be a Travelita! #travelita #iamatravelita