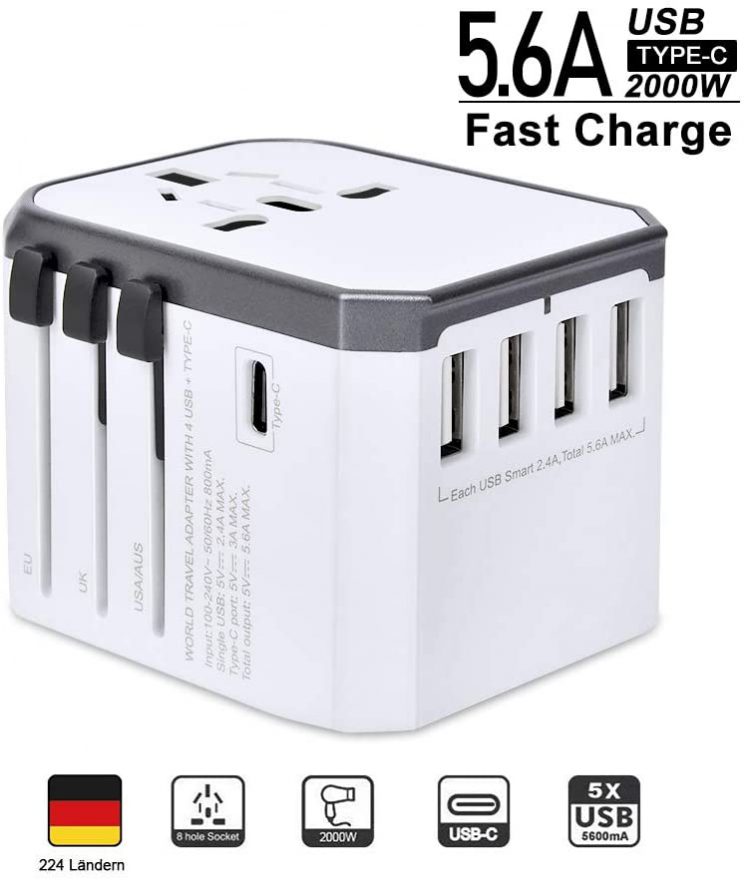 Travelita Travel Wishlist
8. September 2020
The coolest travel items we found so far and you need to know!
Ok, we get it. Today's item might not seem to fancy if you basically spend your times in international hotels, but as soon as you leave the paved tracks and go out into the wild, you will exactly know what we are talking about:
A worldwide "Universal Travel Adapter including USB ports and fast charge".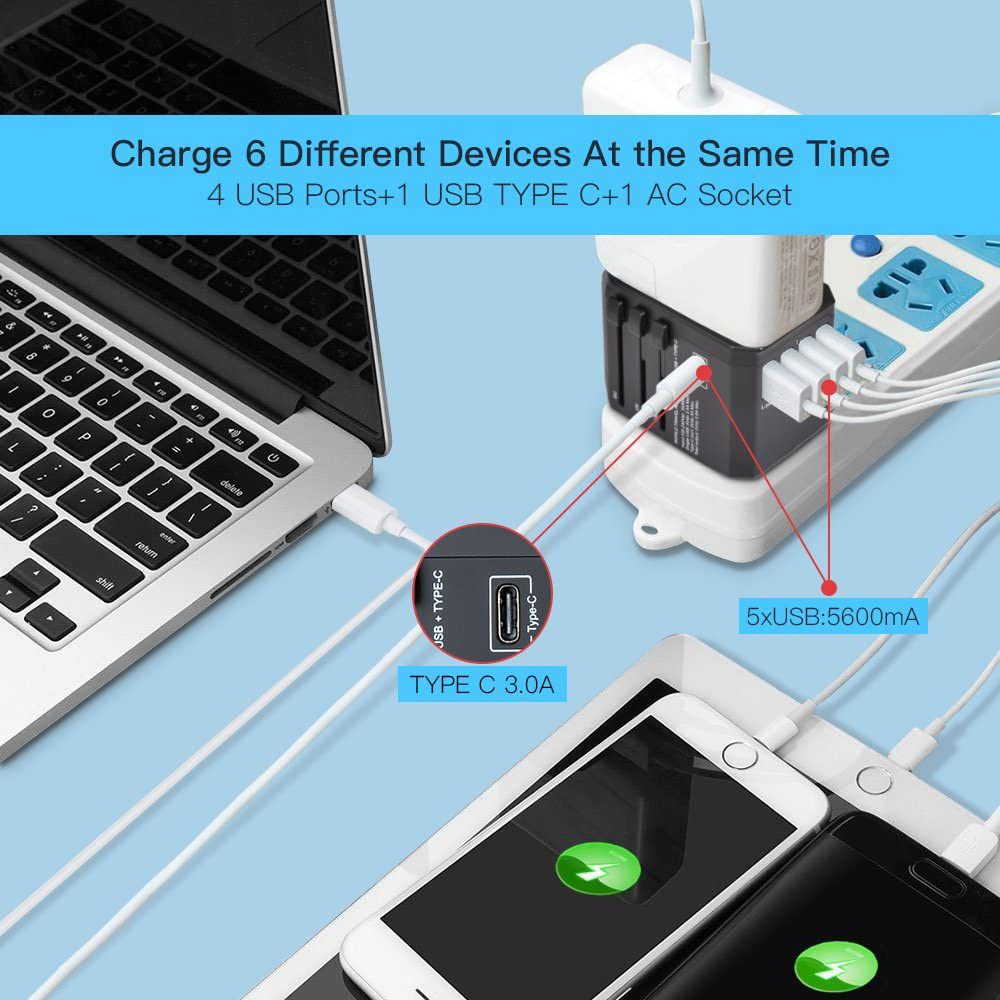 This thing can literally be used everywhere (as long as there is electricity of course), and it will get your items charged overnight. And all the long term travelers know what I am talking about: you have your computer, your camera, your phone, and your power bank, you are arriving late and leave soon, and you want to charge them all overnight. I can tell that most of the time, I end up choosing between my items.
Not any more. This adapter solves that problem for you! And you will never have to be afraid you need to choose between your devices. What a relieve!!
Free your travels, be a Travelita! #travelita #iamatravelita