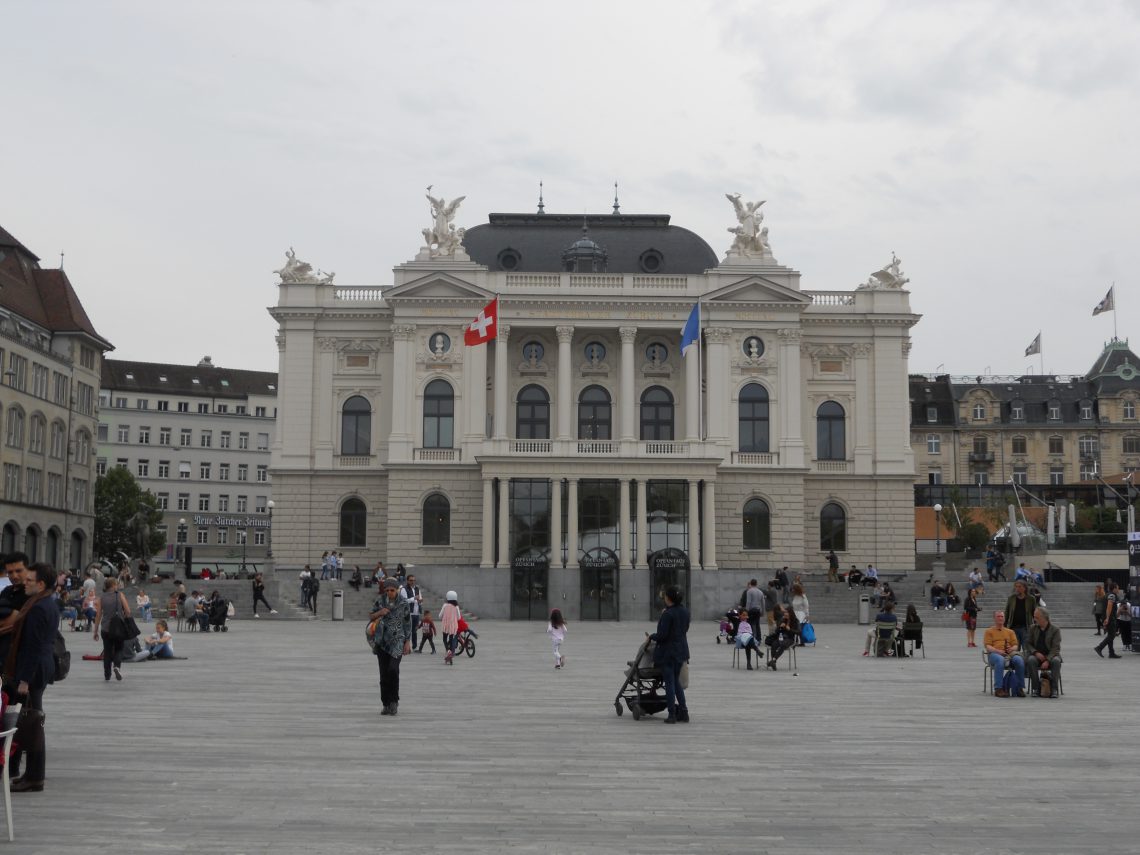 Zurich – between tradition, cheese, chocolate, and watches
1. September 2020
In the city of Zurich, you are surrounded by tradition. In fact, especially in the old town center at the Zurich Lake, literally, everything seems to be traditional. We do not want to go too much into the tradition and tourist places, you can find that pretty much everywhere around on the internet.
But we want to recommend some things: for food, please go and try cheese and chocolate – the hot and the cold one. And we are speaking about both. Cheese fondue is not for too long, but still a traditional plate in Switzerland and same goes for hot chocolate. And of course, do not miss both in the cold version.
If you want to do some shopping, you might already be aware of Switzerland being famous for watches, but don't forget the swiss army knives. Also chocolate and cheese are most welcome souvenirs.
For you, as a visitor, we recommend 2 things to do: first of all, walk alongside the Limmat river towards the Zurich Lake on the right side facing the Lake. There you have the most traditional buildings and even though all Zurich is traditional, you will feel some years backward in time.
And, once you are at the Limmat river, you can take a bath. Just jump into the river and drift with the flow until you get out at Obere Letten, then walk back to where you came from.
Free your travels, be a Travelita! #travelita #iamatravelita