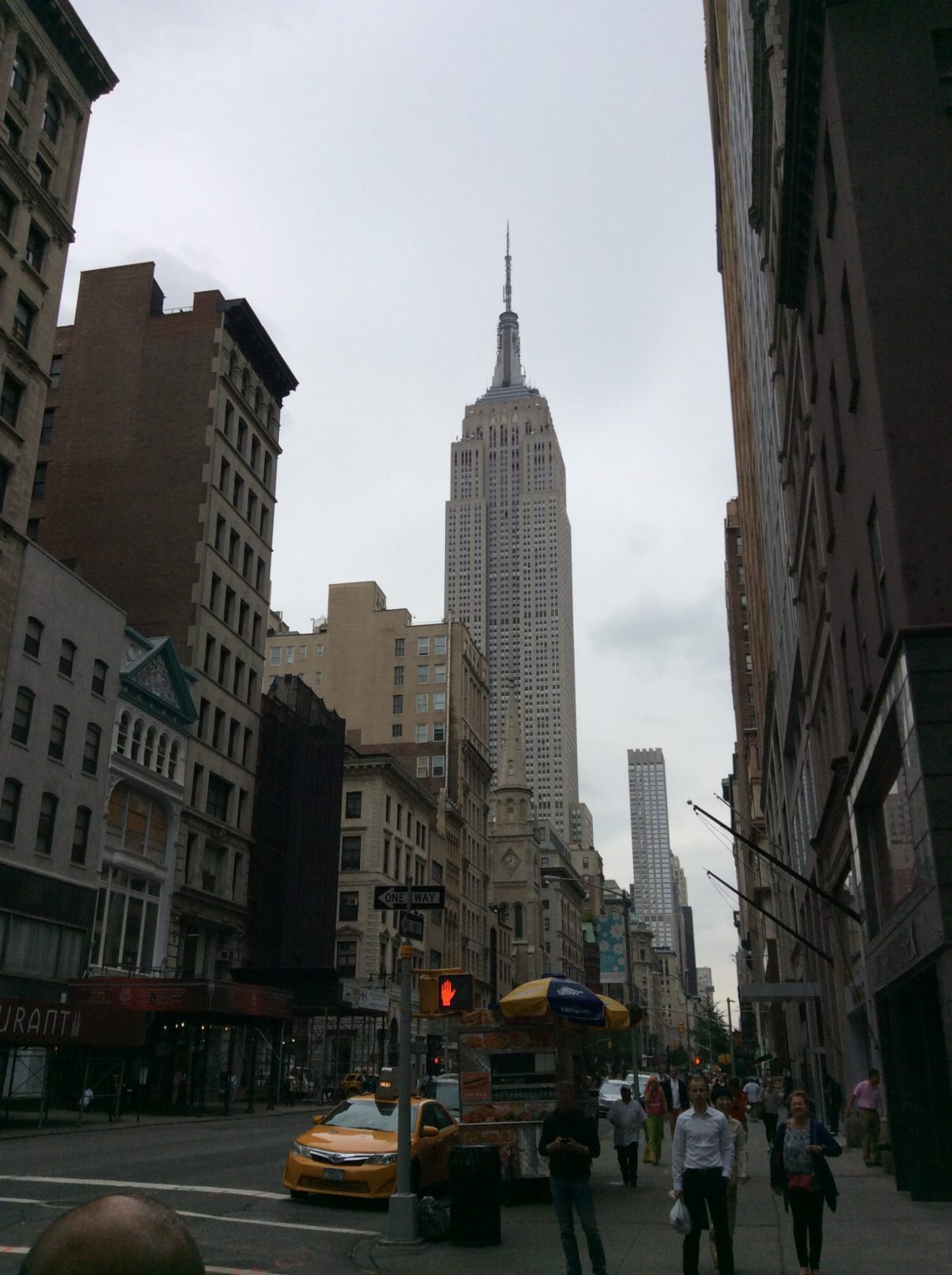 New York – the city that never sleeps
11. August 2020
And in fact, it does not. Only being there for the night because of a flight layover, you might not even realize it is night time. There are lights everywhere if you don't look up into the sky, streets are illuminated like it ist the brightest day. And the places are full of people. The time square deserted at 3 am? Don't even think so.
So actually, in New York, you do not have to sleep, like the city. Stay awake and have fun. All night long. We do not recommend any places to visit, we found the best is to just walk the streets and be impressed by what you experience.
There is the food supply and open bars 24/7, the only part that might be quite quiet is Wall Street, which only gets busy in the early morning.
Walking in the shoes of Carry Bradshaw (no, you do not need Manolo Blahniks), you must visit the 5th Avenue for your shopping, but be aware, it is not cheap. And if you combine this with getting one Cosmopolitan somewhere, Sex and the City is on your way.
Free your travels, be a Travelita! #travelita #iamatravelita