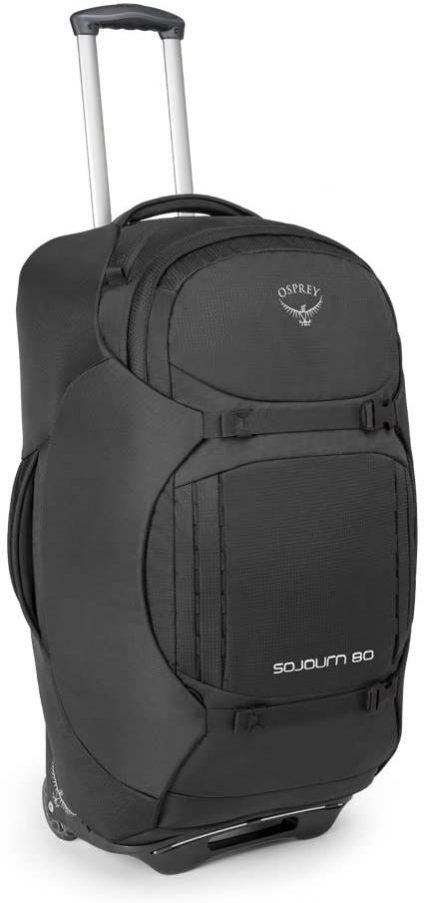 Travelita Travel Wishlist
28. July 2020
The coolest travel items we found so far and you need to know!
No, we are not coming up every week with one new item, because we only want to present to you the best, the hottest and most amazing things we found and thing – wow. This is it.
So this time, we come up with a travel bag. Not fancy you might say, but this is only as you have not been introduced to the Osprey Sojourn 80 Bag.
Why is it amazing? Because it is a 3 in 1 bag, you can use it as a Trolley, you can check it in as a regular suitcase, and it comes along with straps, to use it as a backpack.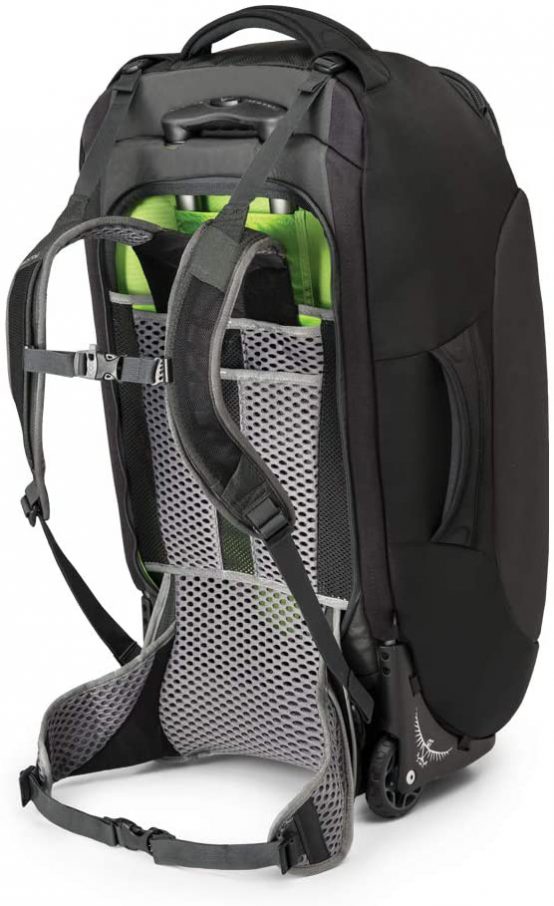 To be honest: I was looking for this thing ever since I was starting to travel with my backpack, and even though I loved my backpack, I have to admit that more then once, it would have been nice if it would have had wheels, so it would not be on my back and make me carry all the weight at all the times. This concern with the Osprey Sojourn 80 is gone forever.
So if you are like me, and you would – at least once in a while like to take the weight off your shoulders,
THIS IS FOR YOU: