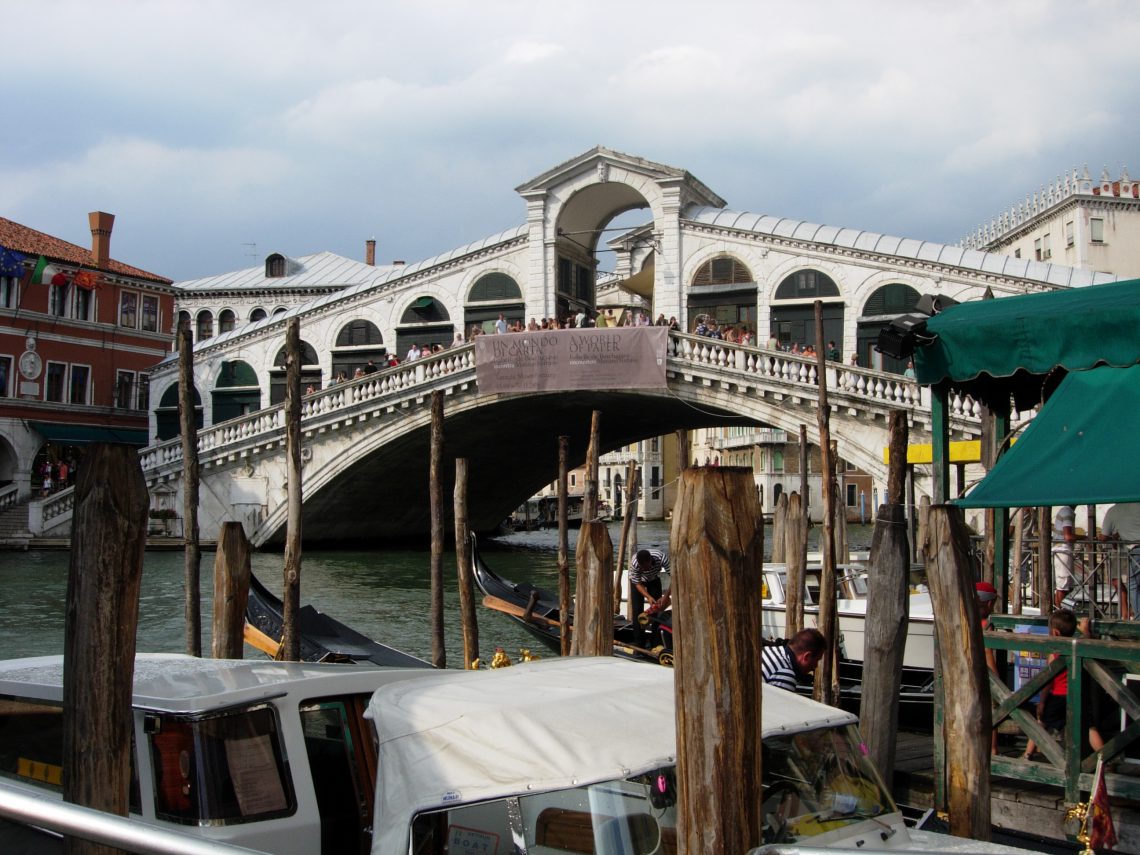 Venice – water, bridges, gondolas…
9. June 2020
And quite some high prices. But come on, once in a lifetime? This is a must. As you might probably know, the whole city is built on wooden pillars, including the churches, the plazas… and the streets are made of water. You can walk the city, but it is probably way nicer if you try a ride in a traditional gondola.
We won't lie to you. It is touristy all over. You can see a bit more of the "traditional one" if you move away from the main places and sneak through the little alleys, but still, it will not be like a place for local people although they live there.
As we want to give you some tips, there is a small beach in Venice, and you probably won't find too many tourists there, as this is not the main reason for people to visit. Probably not for you as well… Anyways, even though touristy, go and see it. Before it sinks, what we hope it won't.
Free your travels, be a Travelita! #travelita #iamatravelita